"Dirty Dancing" – muzyczny hit nagrodzony Oscarem. Oczywiście tym dla najlepszej piosenki.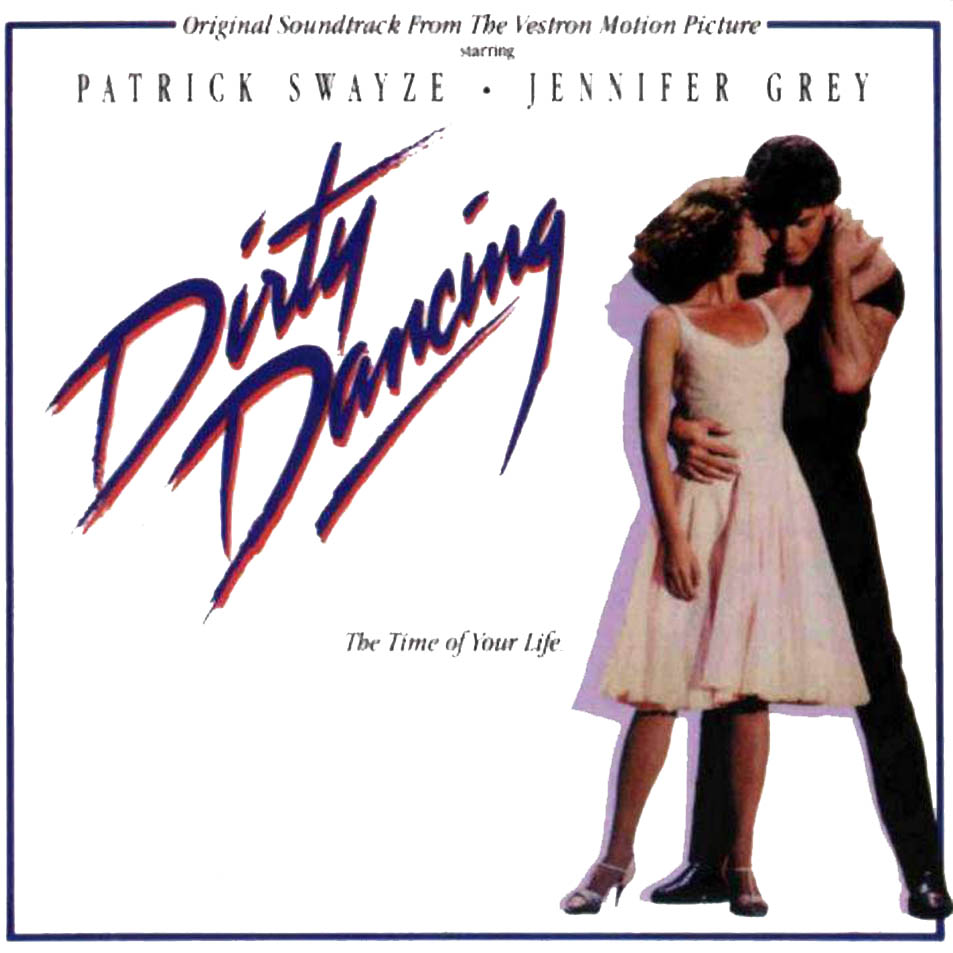 Artyści, których utwory znalazły się w tym filmie, mieli ogromne szczęście. Dzięki produkcji kilka spośród poniższych zyskało wieczną rozpoznawalność.
Bill Medley, Jennifer Warnes – (I've Had) The Time of My Life
Patrick Swayze, Wendy Fraser – She's Like the Wind
Eric Carmen – Hungry Eyes
Maurice Williams & the Zodiacs – Stay
The Blow Monkeys – You Don't Own Me
Bruce Channel – Hey! Baby
Mickey & Sylvia – Love Is Strange
Tom Johnston – Where Are You Tonight?
The Five Satins – In the Still of the Night
Frankie Valli The Four Seasons – Big Girls Don't Cry
The Shirelles – Will You Love Me Tomorrow
Solomon Burke – Cry to Me
The Contours – Do You Love Me
The Drifters – Some Kind of Wonderful
https://www.youtube.com/watch?v=Clr53fWVbTM
Otis Redding – These Arms of Mine